Welsum Technology awarded 2019 D&B Top 1000 Elite SME
2019
09/18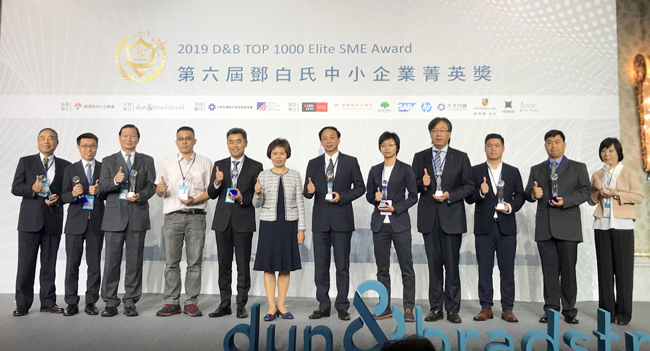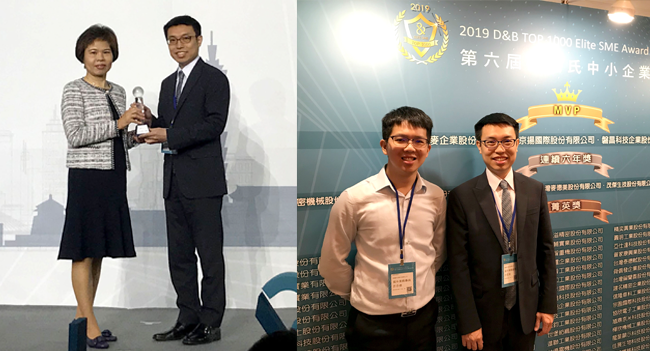 Welsum Technology awarded 2019 D&B Top 1000 Elite SME
The 6th D&B Top 1000 Elite SME Award was held at the Mandarin Oriental Taipei Hotel on the 18th September. The government officials of the relevant units and AIT officials were invited to attend the event.
The D&B Top 1000 Elite SME Award has become an annual signature event of small and medium business in Taiwan. The "D&B SME TOP 1000 Elite" is selected from 1.43 million small and medium enterprises, it is a comparison between the US business D&B through the national SME export data and D&B unique big data database, from the payment record, financial stress, payment, purchasing power, export growth rate and export grade, etc., and the total annual import and export performance of the past three years.
Welsum Technology has dedicated to textile dyeing, finishing, printing, coating, resin and specialty chemical. To develop new products and opportunities worldwide in the coming future, Welsum Technology will keep innovating and specializing with the compliance of environmental protection.