D&B Top 1000 SEMs Elite award to Welsum Technology.
2016
10/20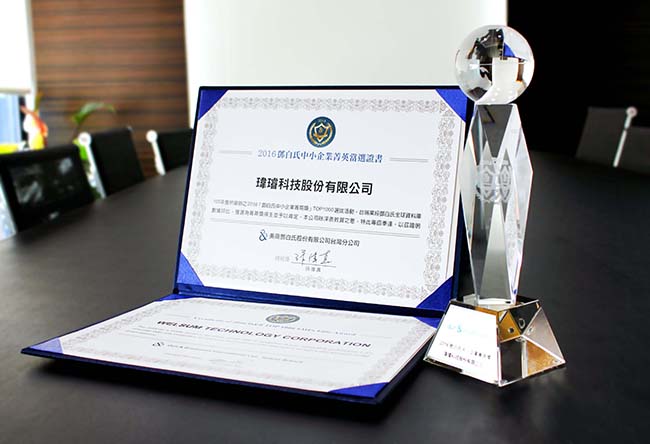 Welsum Technology awarded 2016 D&B Top 1000 SMEs
The TOP 1000 SME are selected by world leading business information provider Dun & Bradstreet based on financial stress index, risk assessment, purchasing power index and export performance of last three years.
Welsum Technology has dedicated to textile dyeing, finishing, printing, coating, resin and specialty chemical for 35 years. Through years, it is honored to be awarded D&B TOP 1000 SMEs elite this year.
To develop new products and opportunities worldwide in the coming future, Welsum Technology will keep innovating and specializing with the compliance of environmental protection.